Contact Us
One of our Dealing Representatives will be in touch to answer your questions and provide more information about all North America Home Finance real estate investment opportunities.
Send us a message
— Please fill out the form below for a response from our agents
moc.ecnanifemohan@ofni
Do you prefer to email directly or speak in person? Our Dealing Representatives are happy to assist you in learning more about the NAHF Real Estate Trust.
Our offices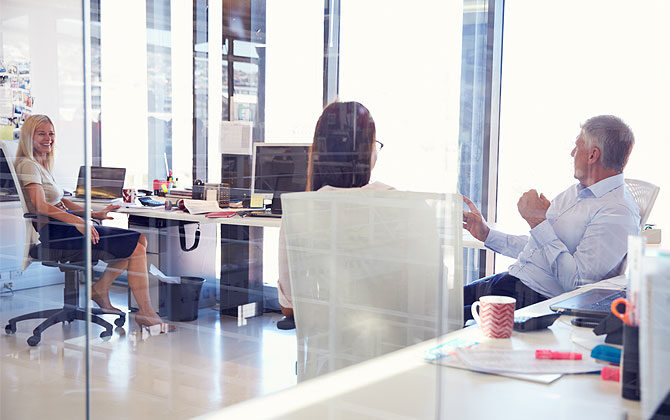 Corporate Headquarters
1021 West Hastings Street
9th Floor
Vancouver, BC
V6E 0C3 CANADA
Are you ready for a new approach towards investing in real estate?
It's easy, with no future commitment. The journey to finding new financial options through real estate investing begins with just one simple click.
Learn more about North America Home Finance.